Promotions & Deals offered by Beautrim Care
Eyelashes Promotion
Are you still troubled about pasting your fake eyelashes before rushing to work or attending an event? Our Japanese eyelashes perming  will help to solve your problem.
Here are some of the benefits:
– This can last for 1.5 months to 2 months
– Looks more natural
Usual Price : $88
Promotional Price: $68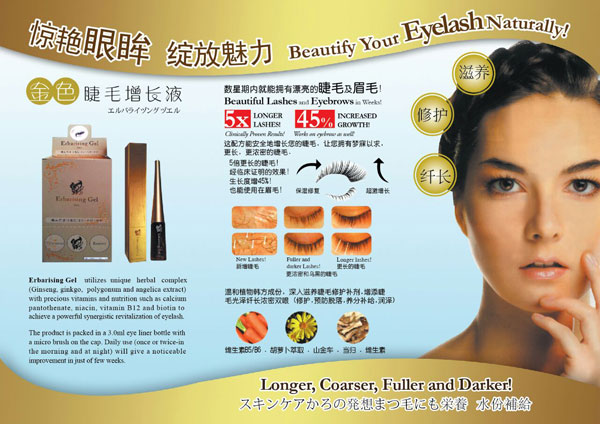 BeauSkin Promotion
Birthday Month Promotion
Pamper yourself on your Birthday month @ Beautrim Care!
Beautrim Care is now providing a 20% discount off Intensive Facial Treatment for all regular customer on their birthday month.
Please do not hesitate to call us for more information. Because at Beautrim, we absolutely care.

Manicure & Pedicure Nails Promotion
Brazilian Wax
Eyelashes Extension
Call Us
(+65) 6250 8306
Opening Hours:
11am – 9pm (Monday – Fridays)
10.30am – 7pm (Saturday & Sunday)
Drop us a note!
Comments or questions are welcome.