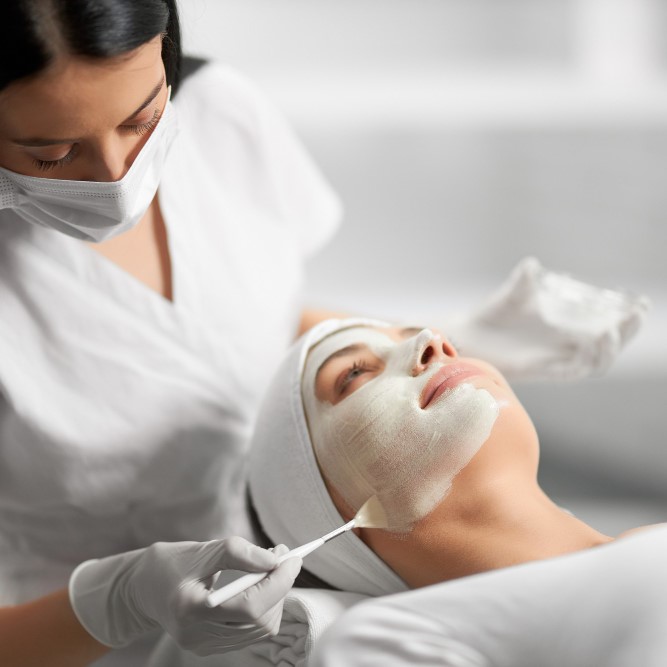 What Is Collagen?
Collagen is a protein that is found in our body and provides structural support. It is spread throughout our entire body, that is, the bone, tendon, muscles and the skin. The purpose of collagen on our skin is to provide shape, resiliency and texture. It is through the natural process of aging that our bodies are unable to produce enough collagen. This is one of the reasons our skins get wrinkled as we grow old.
What Are Some Of The Collagen Treatment Services Used?
Collagen treatment can take place in many forms but the most popular are collagen injections and collagen facials.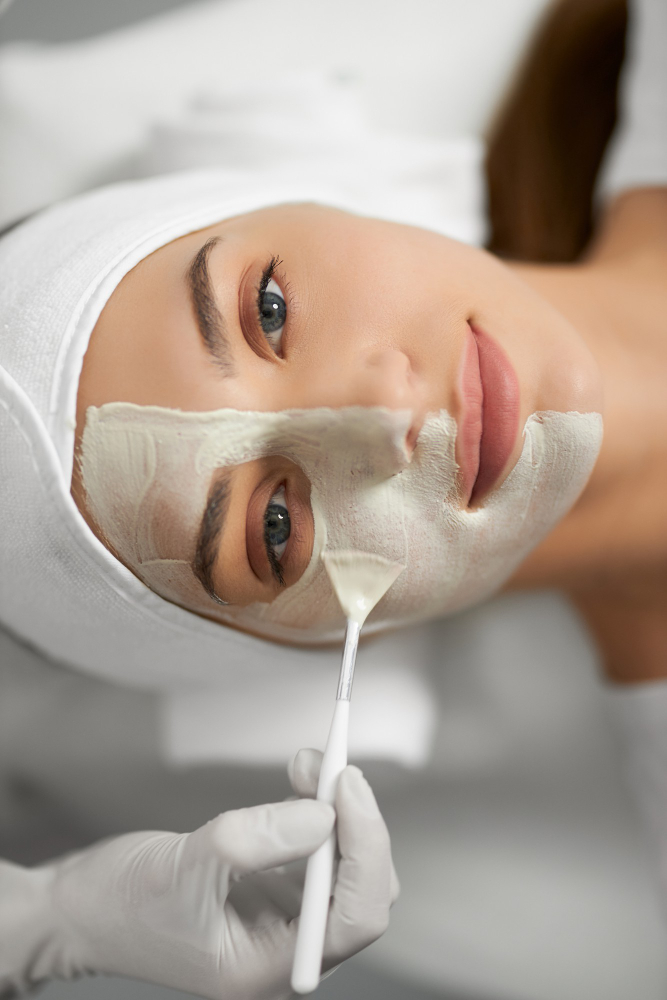 Why Should You Seek Professional Services For Collagen Treatment Services?
When you seek the services of a professional, they will be able to identify your skin type and treat you with products that are suitable for your skin. There are some people who have sensitive skin and therefore not all products will be suitable for them. Collagen injections are safe but they can have serious side effects on some people. For instance, it is not recommended for pregnant women or people who have autoimmune disorders. The results may be disastrous if not fatal.
Professionals will use skin patches to determine if you are eligible for collagen treatments when using creams on your skin. A skin patch test is whereby a small amount of the collagen cream is applied on the inside of the elbow and left for 24 hours to see if there will be any reaction. If not, they will consider the product safe for you.
Why You Should Seek Our Services
Our
Singapore beauty salon
employs professionals who have extensive knowledge and skill in handling skin care problems. We are able to conduct collagen treatment services efficiently with minimal or no damage at all. Our services are quite pocket friendly to most of our clients. Collagen treatments are a great way to preserve our skin's glow and youthfulness. Through seeking professional help, you will be able to experience all that collagen treatments have to offer.