Eyebrow Embroidery Services
Eyebrow embroidery is increasingly becoming popular among ladies all over the world. It is a cool way of enhancing your eyebrows and giving them a fuller look. You can get eyebrow embroidery services in our salon.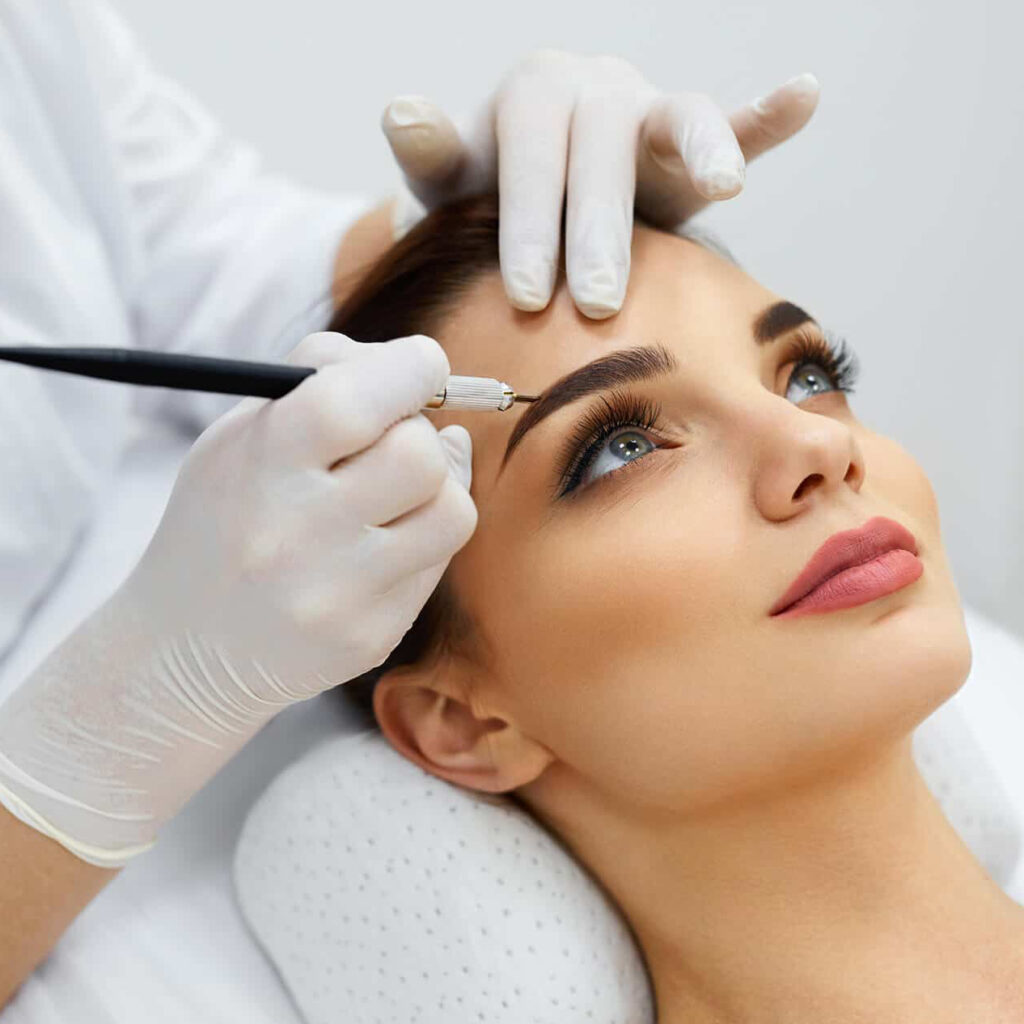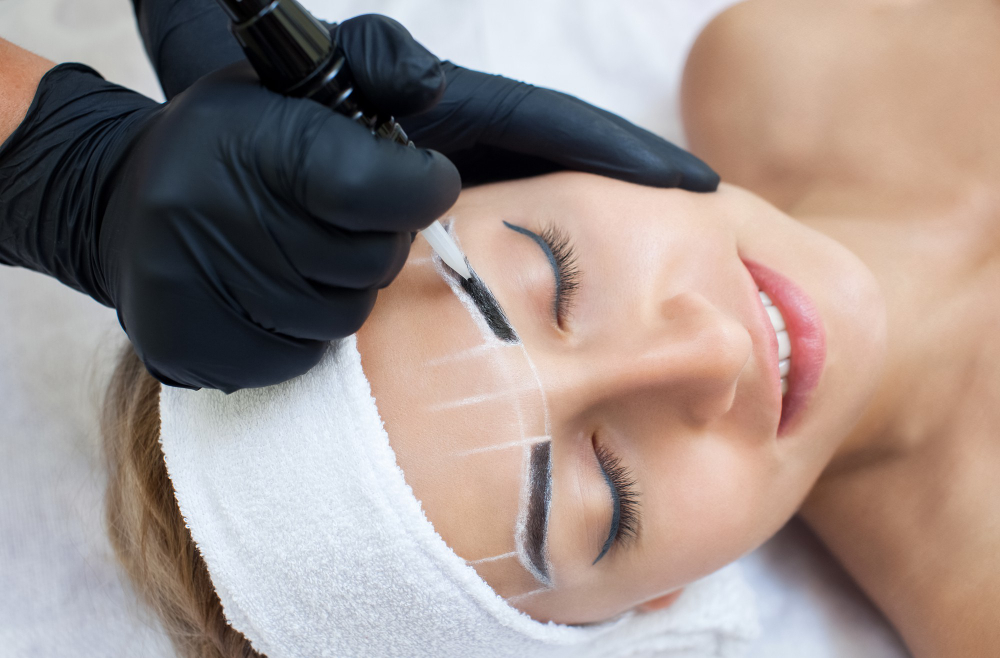 Why Eyebrow Embroidery Is Popular
Since this is still a relatively new procedure, many people might question what some of its benefits are over other procedures of ensuring that you have full eyebrows. The following are some of the reasons as to why eyebrow embroidery services have become so popular:
Unlike having permanent tattoos, this is a nearly painless procedure. It does not sting as much as having permanent eyebrows tattooed on your face.
Since the ink is only deposited on the first layer of the skin, it fades away within two to three years.
Another reason as to why the procedure is favored is because it is easy to remove the tattoos. The process of removing the tattoos is as painless as having your eyebrows embroidered. The only drawback that you might face when removing the tattoos is the fact that your beautician will have to shave off all your eyebrows in order to remove the embroidery.
The look is natural and the eyebrows can be shaped according to the facial structure of your face. There is an additional process known as feathering which helps to give your eyebrows a natural look.
It helps you save on time because you will no longer have to stand in the mirror everyday to fill out your eyebrows with an eye pencil.
Why You Should Seek Professional Services
It is important to seek the services of a professional if you are thinking of getting your eyebrows embroidered. The following are some of the reasons as to why you should consider seeking professional services:
A professional will ensure that they use equipment that is thoroughly cleaned to prevent you from getting infections.
They will help you to achieve a natural look with evenly shaped eyebrows.
They will give you guidance as to how you should take care of your newly acquired eyebrows once the procedure is complete.
What Is Eyebrow Embroidery?
This is a technique whereby the eyebrows are enhanced with the use of tattoo ink instead of a pencil. It is a semi-permanent method of ensuring that the eyebrows look fuller than they really are. Since the ink is injected on the surface of the skin, it lasts approximately two to three years before you go for another refill.
Why You Should Seek Our Services
Our services are outstanding simply because we only employ professionals to give our clients eyebrow embroidery services. Our
Singapore beauty salon
has equipments are top notch and thoroughly cleaned before every procedure. In addition, we understand that since the job is being done on the face, it has to be perfect with no flaws. We offer these services and much more at reasonable prices. Eyebrow embroidery services are currently the most sought-after due to their numerous benefits. Anybody that wants to achieve that "fuller" eyebrows look should without a doubt, seek these services.