Facial Treatment Service Singapore
Have you ever wondered why some people have glowing facial skin every time you meet with them on the streets? Learn what their secret is by seeking facial treatment services. It aims at moisturizing, while others aim at deep cleansing your skin.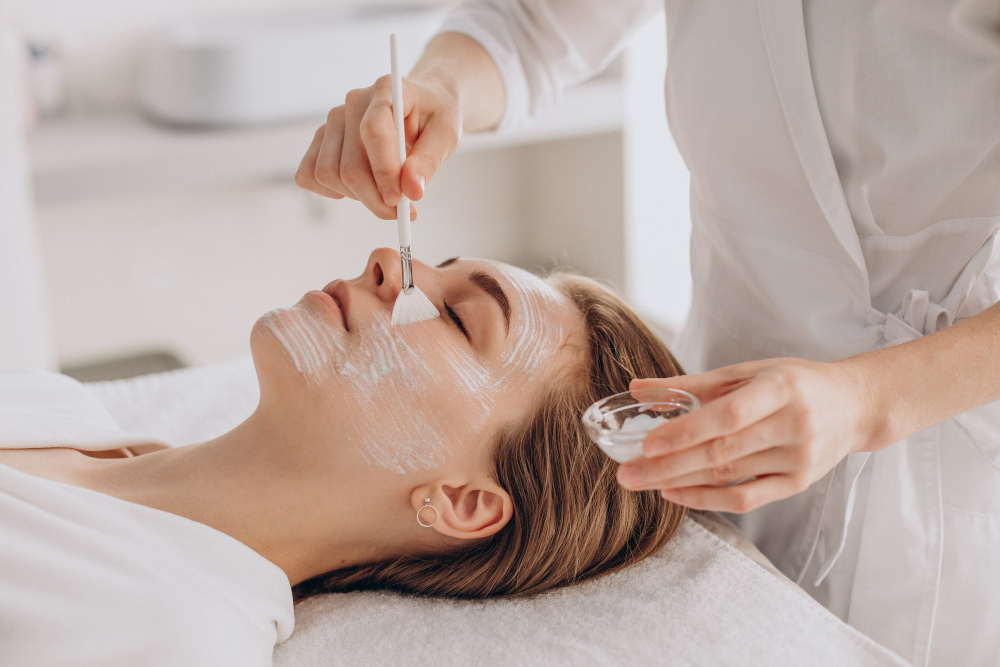 What Is A Facial Treatment Service?
A facial treatment is the process of massaging and cleansing your skin by using different products, steaming and masking. This is a process that is done by a professional beautician. It is a relaxing and safe way to restore your skin, leaving it supple and glowing. There are a variety of professional facial services that you can chose from depending on your budget. Some of the treatments aim at moisturizing, while others aim at deep cleansing your skin.
Why You Should Get Professional Facial Treatment Services
There are many reasons as to why you should seek professional services.
These are some of the reasons why:
Most treatments are painless if done by professionals.
Professional services are usually permanent and offer better results.
Professionals will use approved equipment that will not harm your skin. They will also choose products that are safe for your skin type.
Services from professionals are reliable because they will help you to choose the appropriate procedure for you depending on the problem that your skin has.
Most of the time people that go for professional services only make one visit because the results are instant and permanent.
What Are The Benefits Of
Facial Treatment?
There are many benefits to going for a facial treatment some of which are listed below.
Our Facial Treatment Services
Normal Treatment
Normal Facial Treatment
Deep Cleansing Treatment
Acne Treatment
Rejuvenating Treatment
Guasha Facial Treatment
Intensive Treatment
Pigmentation Treatment
Ocean Breeze Treatment
Anti Aging Treatment
Bipolar RF Treatment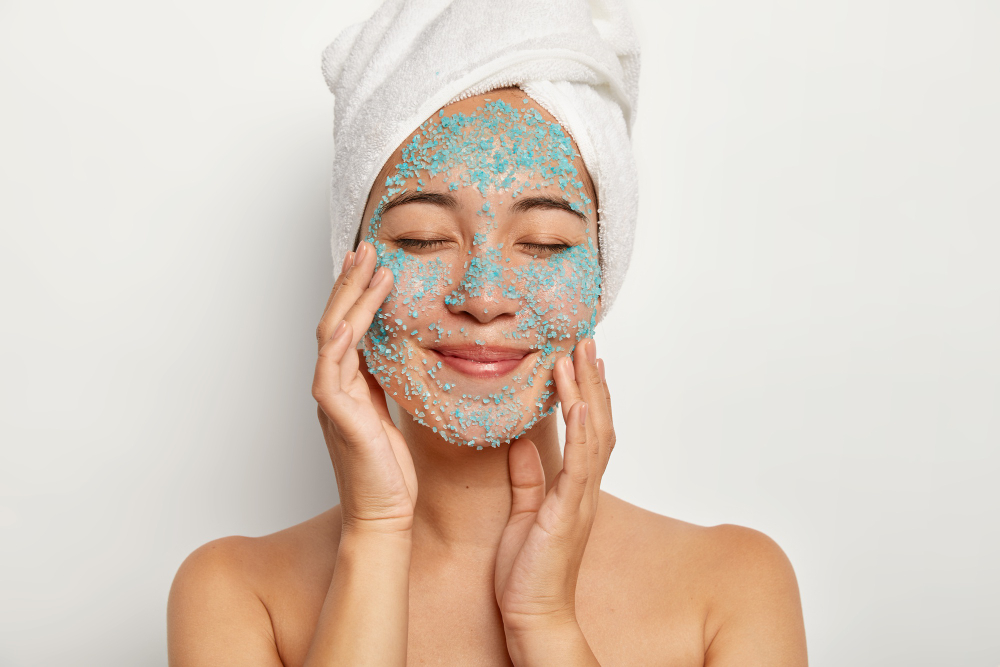 Why You Should Seek Our Services
If you want to have a soothing and peaceful facial treatment at a reasonable price, then you should seek our services. Our Singapore beauty salon has a team of professionals who have extensive knowledge on every kind of treatment. Facials are a great way of restoring confidence to clients by giving them glowing, natural skin. For this reason, we only use approved products and procedures.
Given the benefits of facial services, it is important that anyone who wants glowing and supple skin to seek the services of a professional. This time round when you walk down the street, people will stare at you and wonder how come your skin is so supple and glowing instead of the other way round.