Hairstyling Service
Hair is a very important part of the overall look. It needs to be well done to turn heads and also give you the self confidence that is needed to face the day ahead. It is important that you find the right professionals to work on your hair as this determines how it will eventually pan out. Some of the features you need to be on the look out for when looking for a hairdresser include: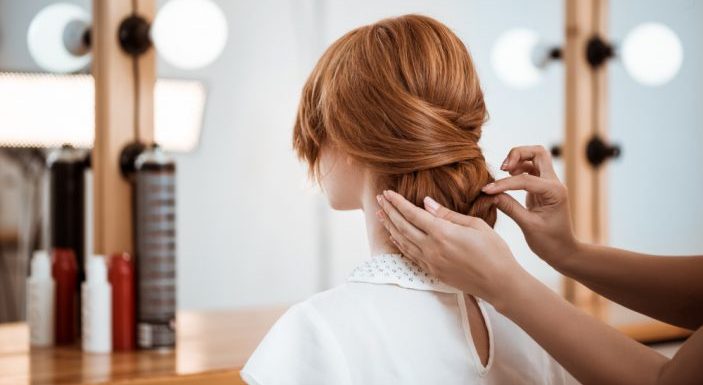 Professionalism
It is important that you find professionals who are good at what they do. Our professionals have undergone the necessary training and are highly qualified for the job. With such individuals you can be assured of expert service that you will love at the end of the day. Some of the qualities that show you are working with professionals include:
Great customer service : This is where you are treated with respect and dignity and all questions answered without any  complications or excuses.
Clean and comfortable working stations: This ensures you enjoy the hairstyling services to the fullest in an amazing environment.
Top notch working equipment: We have the necessary and relevant equipment in our salon to offer efficient services and are great with the your hair.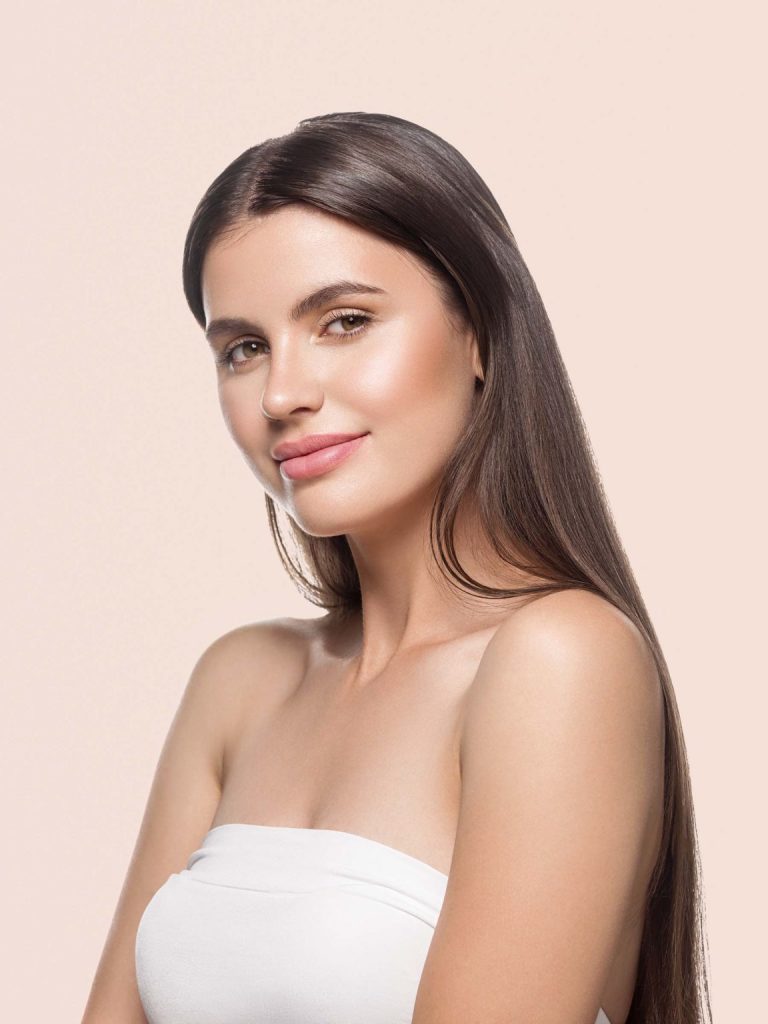 Reference
To enjoy great styling services, it is important to find the ones who have been in the industry for sometime. This is important as they most probably have mastered the art of offering high quality services. Look for references from people they have worked with before as clients will be happy to refer other people to persons who did a great job. You should also ask for samples of work that they have done before to see what they are capable of doing.
Creativity
Our
Singapore beauty salon
professionals offers creative hair styling services. This way you will be able to rock unique hairstyles that compliment you. This also means that you will not have to keep thinking about the style that you will wear as our professionals can suggest something new that you will love. In addition to the above qualities we also offer affordable rates so that our valued clients don't feel exploited as they walk out of our establishment. We work on all types of hair for people of all ages to give them the best look. This is one of the reasons why our clients keep coming back to get more.