Relaxing Head Massage Services
Head massage services are becoming popular largely due to their benefits. It is important that you find a professional who will be able to give you this massage at a reasonable price. Through our services, you will be able to realize the positive effects of this service.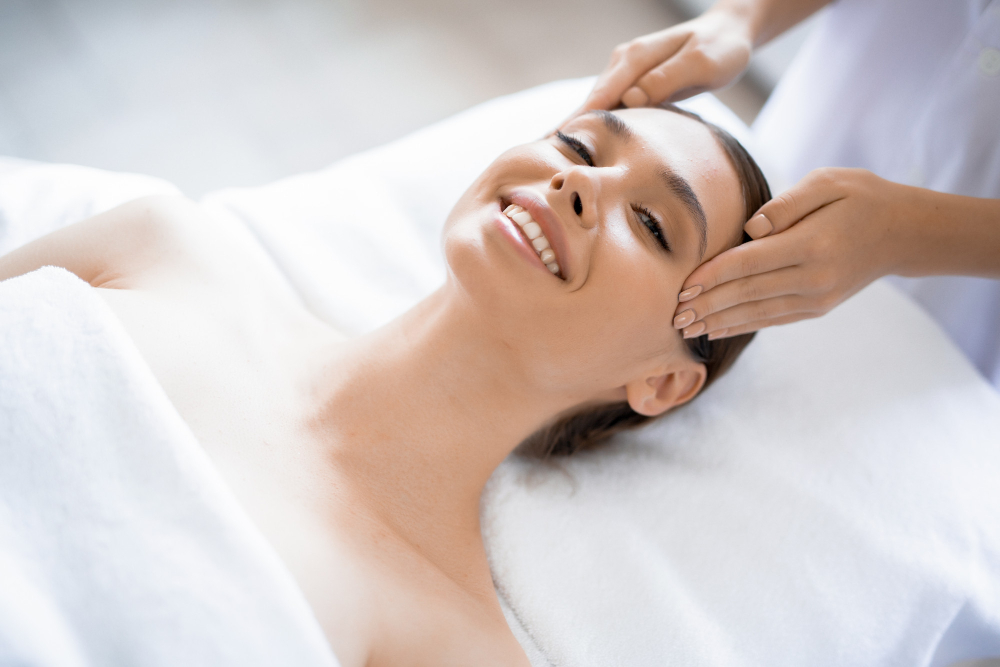 What Are The Benefits Of a Head Massage Service?
The following are some of the benefits of getting an head massage:
It helps to relieve the tension caused by headaches and migraines
It will help to stimulate your body to get rid of toxins by encouraging lymphatic drainage
Circulation of oxygenated blood around the body increases resulting in a sense of renewed energy
If you are suffering from asthma, this massage therapy helps the respiratory system to relax. As a result, you will feel instant relief from asthmatic symptoms
The massage has been known to help get rid of stress and depression by helping the body to calm down and relax
What To Expect When You Go For An Head Massage
When you go for the massage, you should set aside at least an hour even though it takes about 20 to 40 minutes. The extra minutes are for getting ready and setting up. There are certain oils that may be used on the hair and on the body while others may not be used depending on what your preference is. Our masseuse will begin by applying oil on the upper back and start to locate pressure points. This will help to relax this area and dissolve any knots present. Next, they will move to the shoulders, upper arms and move up to the neck and head. The scalp massage will help increase the flow of blood to the body and help to relax the body. Finally, the masseuse may do a facial massage so as to open up the sinuses and increase blood flow to the facial skin. This will give you a glowing look.
Why You Should Seek Our Head Massage Services
This is a technique that requires trained professionals. Our
Singapore beauty salon
only has professionals who are well trained in this kind of massage. We aim to help our clients to relax and feel revitalized all at a reasonable price. We use products that are skin friendly and approved for use on human skin. Head massage is a popular form of therapeutic massage that helps you to forget about your worries and emotional stress that you might face every day. If you wish to acquire these services it is best to seek professional services because they will be able to locate your pressure points, which are the main area of focus in this massage.