Callus Treatment Services
Calluses can be very unsightly and painful on our feet and hands. There are a variety of causes and thankfully, there are also a variety of treatment options available, you can be able to benefit from our treatment for callus services.
What Are Calluses?
Calluses can occur on the hands or on the feet and can be described to be as a result of the thickening of the skin due to friction or ill fitting foot wear. They are usually very unsightly and tend to develop as a way to protect your hands and feet.
Although very rare, they can become painful and in some circumstances, one may require to go for surgery. There are many options available for callus treatment one of them being soaking your feet in a bath.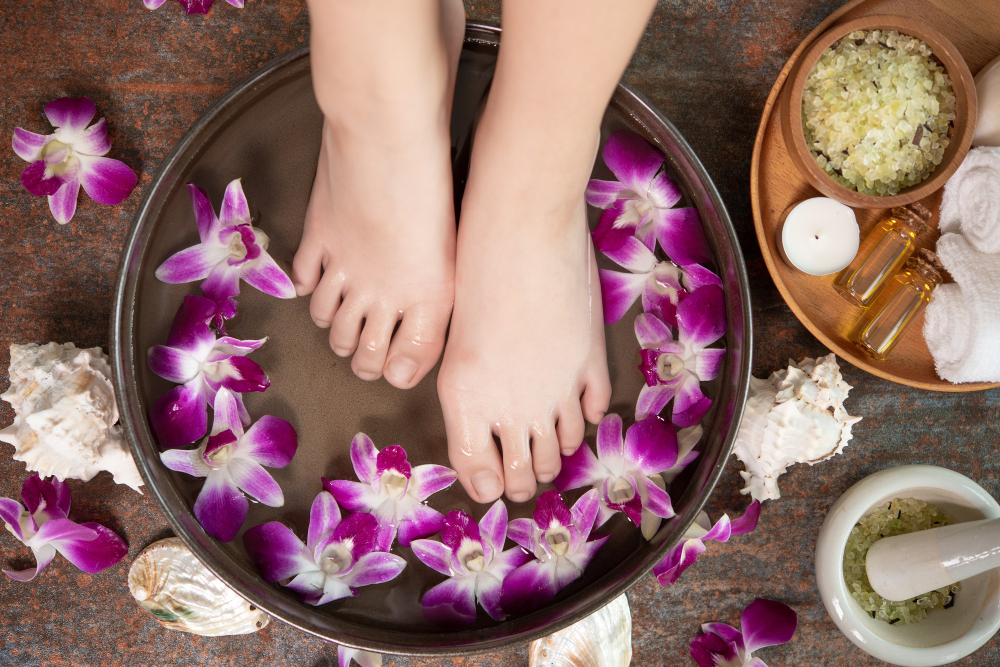 What Are Some Of The Treatment Options available For Callus Treatment?
If you find that your feet or hands are unsightly as a result of calluses, then you should consider the following treatment options:
You can use a foot bath to soak your feet and hands. The warm water will help to soften the calluses and prepare them for exfoliation. You can also add a few herbs and infuse them into the water while it is still hot before immersing your hands or feet. Some of the herbs that you can use include peppermint leaves, tea tree oil, dried sea weed, etc.
Another option that you can use is to exfoliate your feet and hands and be rid of the calluses. This requires the use of exfoliating products which are widely available in a variety of foot spas. Exfoliation should be done after soaking the feet for a few minutes.
Herbal remedies can also be used to dissolve the calluses. One such herb is celandine. It is a natural herb that is applied onto the skin. A tincture of the herb is effective enough once applied on the affected areas.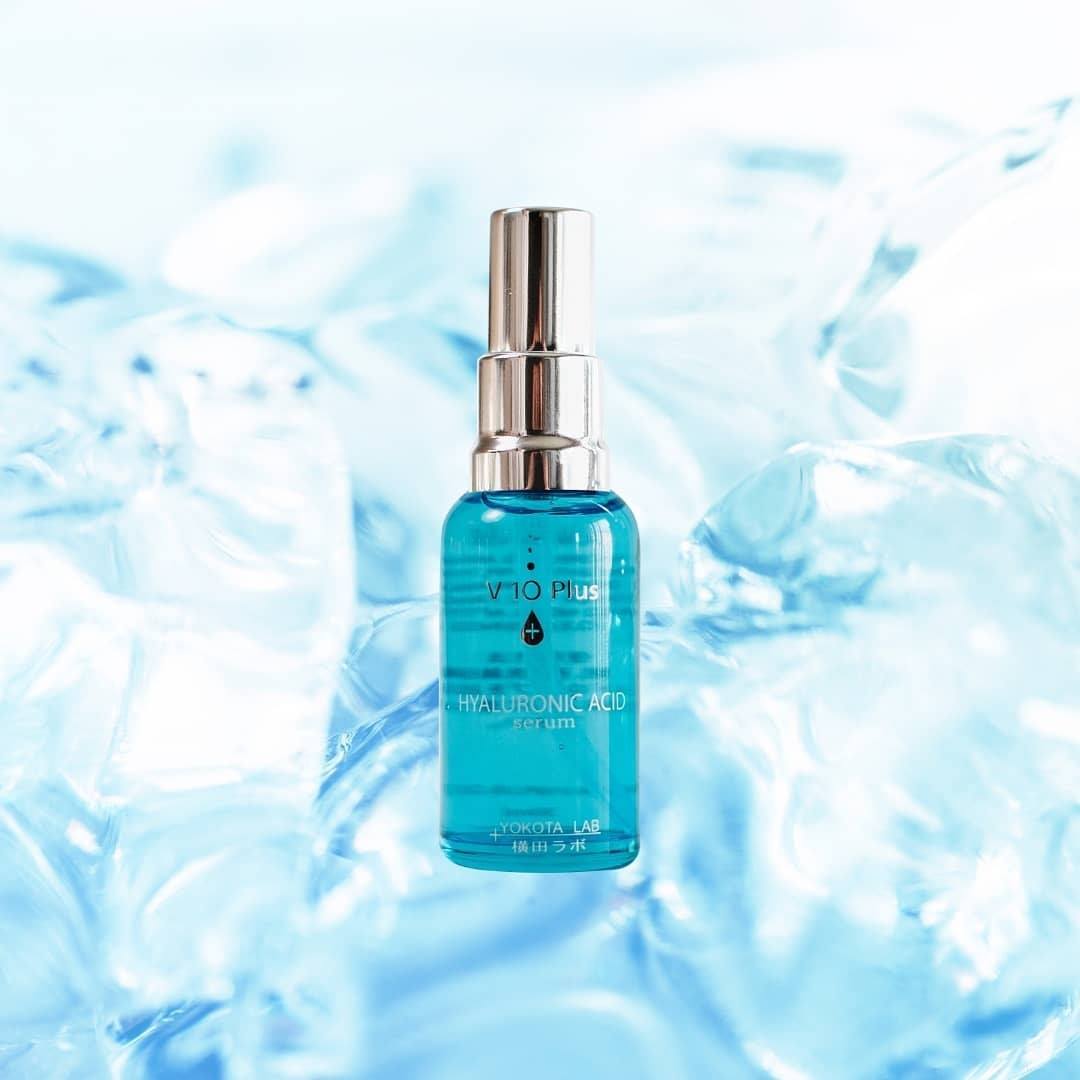 What Are The Causes Of Calluses?
Calluses have a number of causes most of which can be avoided. The following is a list of some of them:

The number one cause of calluses is ill fitting shoes. They apply pressure on the feet and cause friction. It is as a consequence of the friction that the skin thickens and calluses are formed.
The occupation that one is in is also another cause of calluses. For instance, if a person's occupation requires them to stand for long hours, they might develop calluses. In addition if a person's work involves a lot of handy work, their hands may also develop them.
Feet and toe deformities
Bunions
Being overweight
Why Should You Seek Our Treatment For Callus Services?
Our
Singapore beauty salon
specializes in a variety of services, callus removal services being one of them. We have the knowledge regarding a variety of products that are useful in exfoliation and moisturizing the hands and feet once we have removed the calluses. Our services are also affordable because we believe in charging our customers reasonable prices. Calluses are very unsightly and can make us look like we are not able to take good care of our hands and feet. Through treatment for callus services, it is possible to restore the skin on your hands and feet back to its attractive and smooth nature.